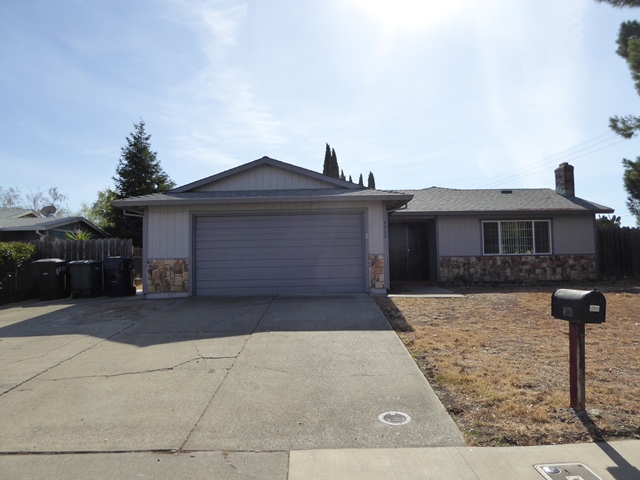 (Click thumbnails below)

exterior

interior

interior

interior

interior
Newly updated 4 bedroom 2 bathroom residence;
New Range; Ceramic Tile Floors and Laminate
Flooring; Granite at Counters; 2 Car Garage with Opener; Landlord pays for Water; Sewer and Garbage.
RENT $1525 and Security $1500. Sorry no Pets.
Check Craigslist for Open House.