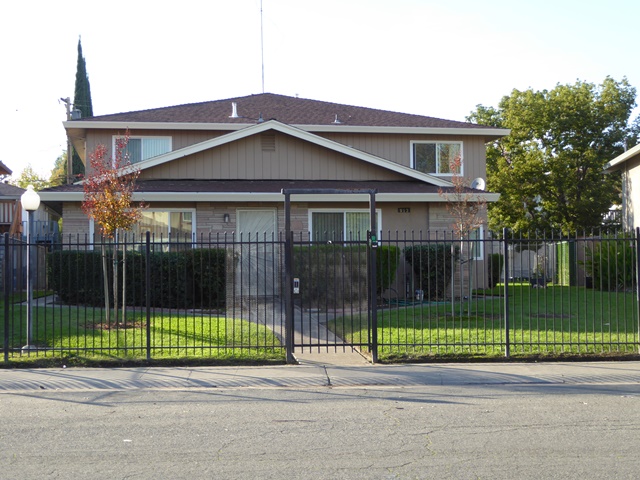 (Click thumbnails below)

exterior

interior

interior

interior

interior
Updated 2 bedroom 1 Bathroom; Laminate style flooring at Living area and carpeting at bedrooms; Electric Range; Refrigerator; Dishwasher; 2 Wall AC's and Central Heat.
One level apartment. No Pets.Shared Garage for one vehicle (smaller such as Honda or Chevy Cruz smaller vehicle).
$1025.00 Rent and $950.00 Deposit.See CRAIGSLISt.